About Us
We are part of the Vertu Motors dealer group, the 6th largest motor retailer in the UK. We specialise in Wheelchair Accessible Vehicles and Vehicle Adaptations and have done so for 25 years. We are proud of our established reputation for working with our customers with integrity and dignity, providing first class customer service and offering great value for money.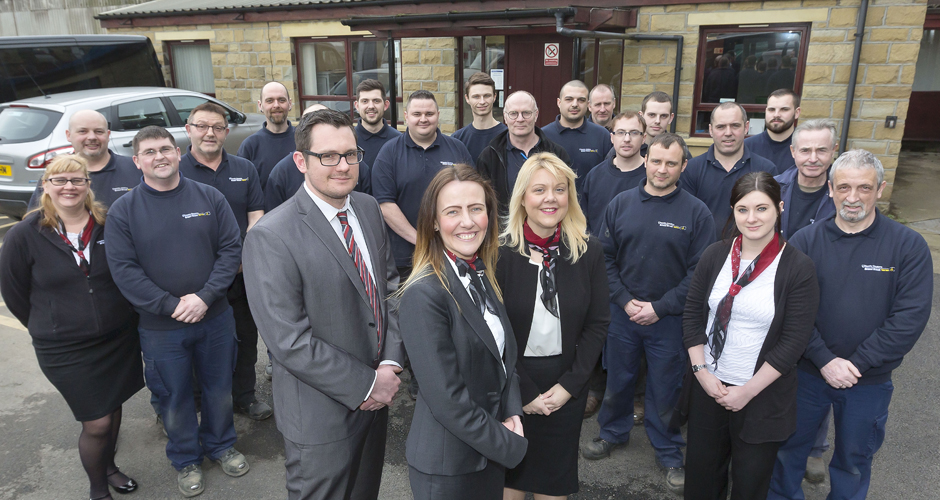 Wheelchair Accessible Vehicles
We have a wide range of vehicles, both new and used, to cater for every individual, family and organisation looking for spacious and comfortable travel for seated passengers and wheelchair users together. Our Sales Team have built an unprecedented reputation in providing professional and friendly advice to make sure our customers choose the right vehicle for their specific requirements.